educate, cultivate, liberate…
LEARN. I am here to educate, to share knowledge, and to offer support to those who are ready to dive into their spiritual nature.
PRACTICE. I help others cultivate a daily spiritual practice that helps them grow and navigate the stressors that impede their happiness.
GROW. I am interested in the liberation of humankind through the sharing of knowledge and the cultivation of gratitude, compassion, and love.
I am the Chakra Lady.
Coming Soon…
I am working on some new content for this website. I hope you are as excited as I am! Here is a sneak preview of what you can expect…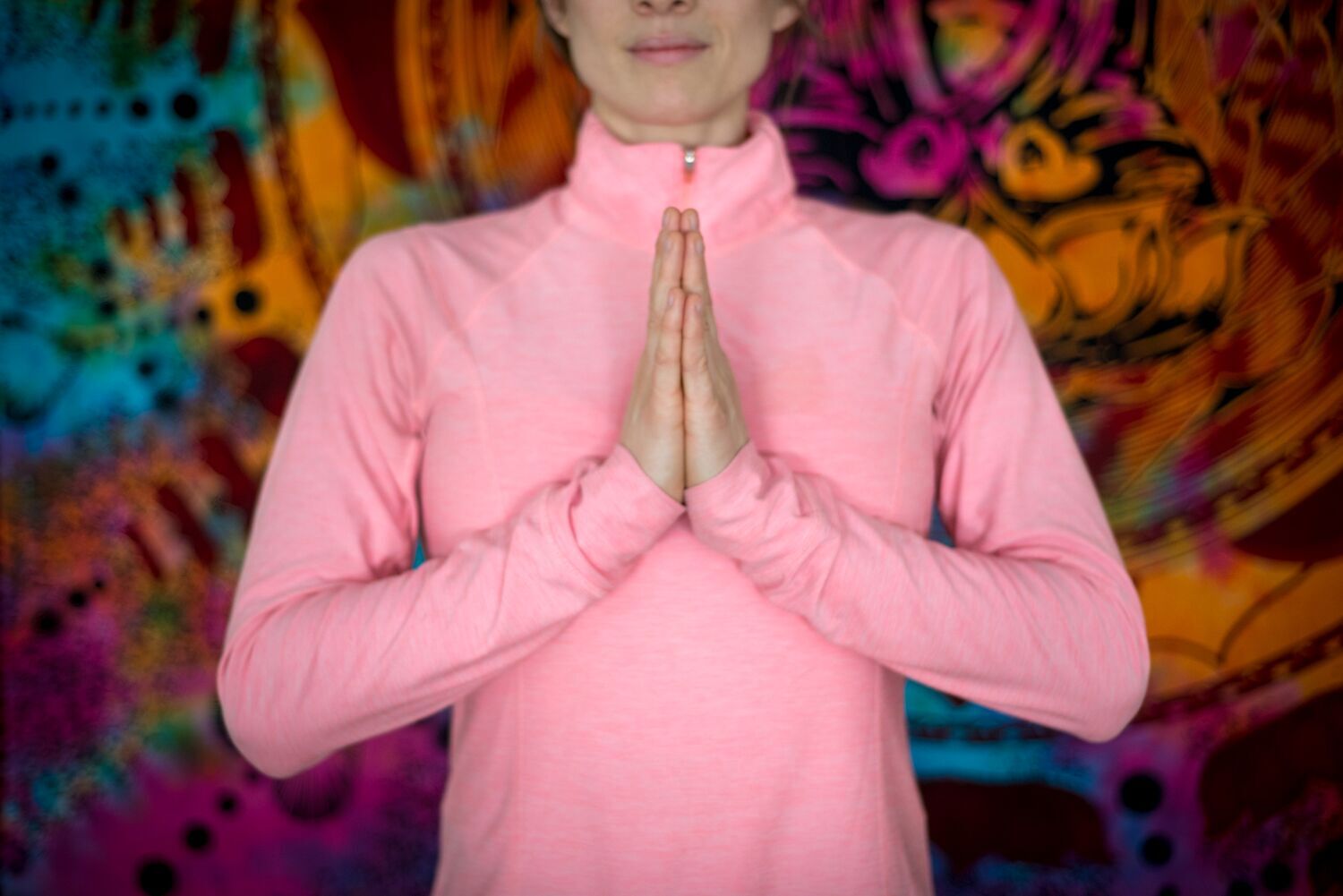 Learn how this ancient practice still applies in today's busy world.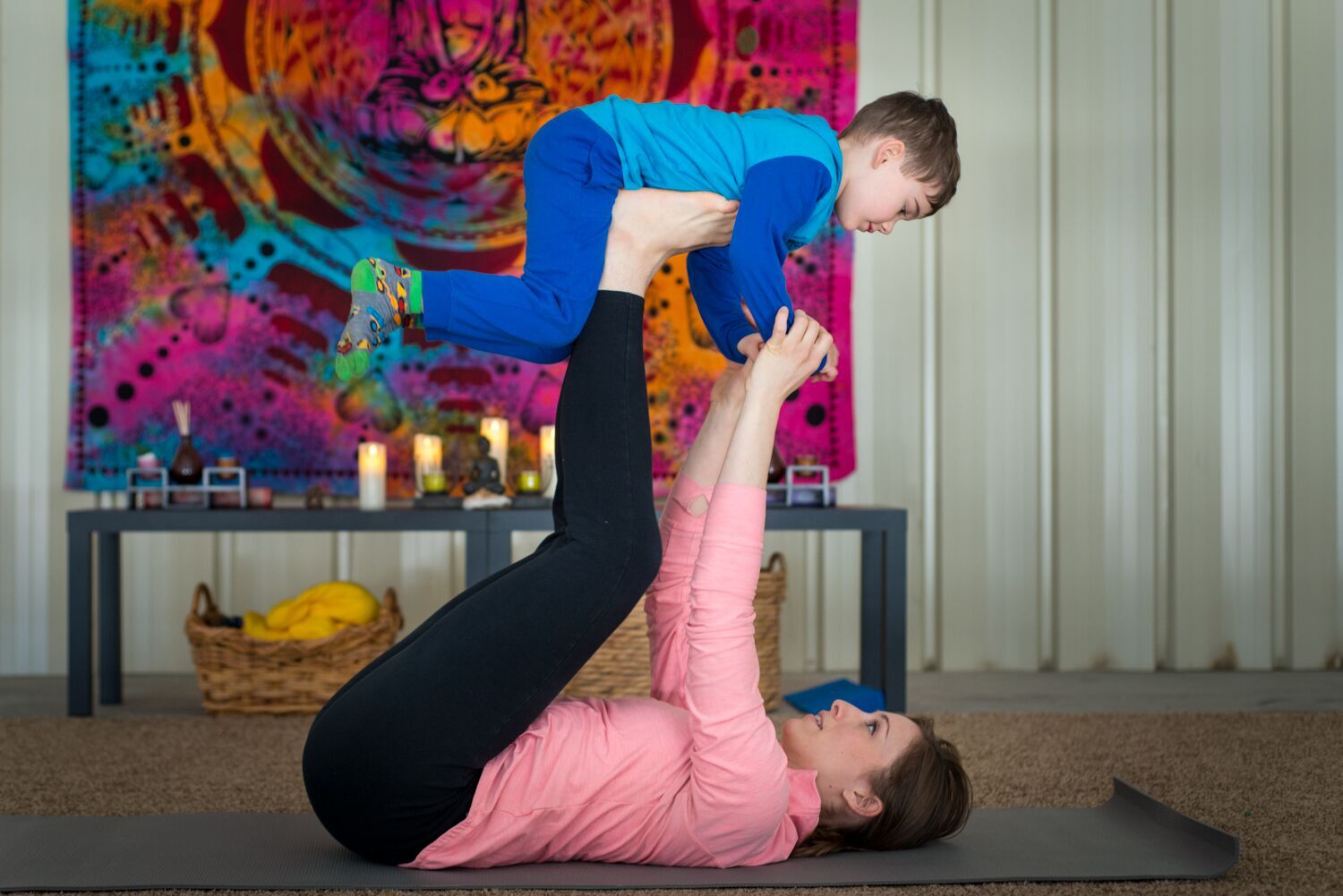 Learn the basics of conscious parenting, one of the most powerful opportunities for becoming more spiritually aware.
Learn to see life in terms of energy, frequency, and vibration.
Blog
If you like metaphysics, Yoga philosophy, or poetry please check out my blog and leave a comment…let's share perspectives!
Follow my Journey
I like to share insights-on-the-go using Instagram. Let's share stories…